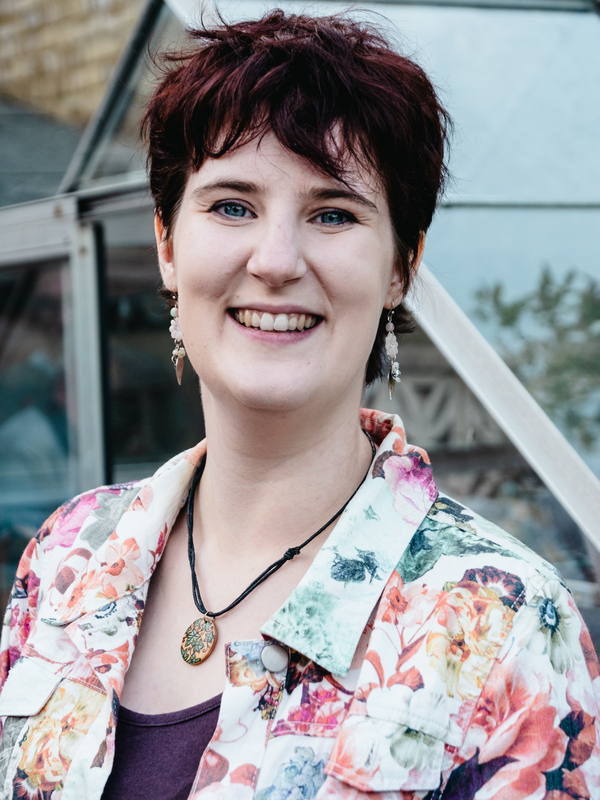 "Singing in choirs of all sizes has been a part of my life for such a long time, so when my partner found a local chorus I was so excited to join. It's been lovely getting to sing again after such a long break after the pandemic and everyone has been so welcoming. I've really enjoyed the vocal lessons, which have been so helpful for me in unlocking my potential as a soprano. They're such a bonus of the choir and shows that they are dedicated to making us better singers.
I've got to sing some popular works that I hadn't done before, such as the Sea Symphony or Handel's Dixit Dominus, as well as some lesser known works such as the Cherubini Requiem and the Charpentier Messe de Minuit (an unexpected gem!).
Murray is also a wonderful conductor who knows how to get the most out of the choir, and has been very fun to work with. I'd definitely recommend joining NLC to sing with a lovely bunch of people in a relaxed and accepting atmosphere."
---
"I moved to North Finchley a couple of years ago and searched for somewhere I could sing, and the North London Chorus was the perfect fit. A short bus ride away in the rehearsal space in East Finchley, I found a friendly choir that welcomed me in, and my partner joined up as well shortly afterwards.
I've done lots of choral singing and some conducting before but I'm not great at auditions, and Murray was very reassuring and quickly got a grasp of my strengths and weaknesses.
Singing Vaughan Williams' Sea Symphony back in April stands out as a special memory, with Murray expertly commanding both the choir and orchestra for what is a beautiful and powerful piece. The two free singing lessons [per year] are a great added bonus, as well as the tea in the rehearsal breaks! I'm very at home among the second basses I look forward to taking part in many more concerts in the future."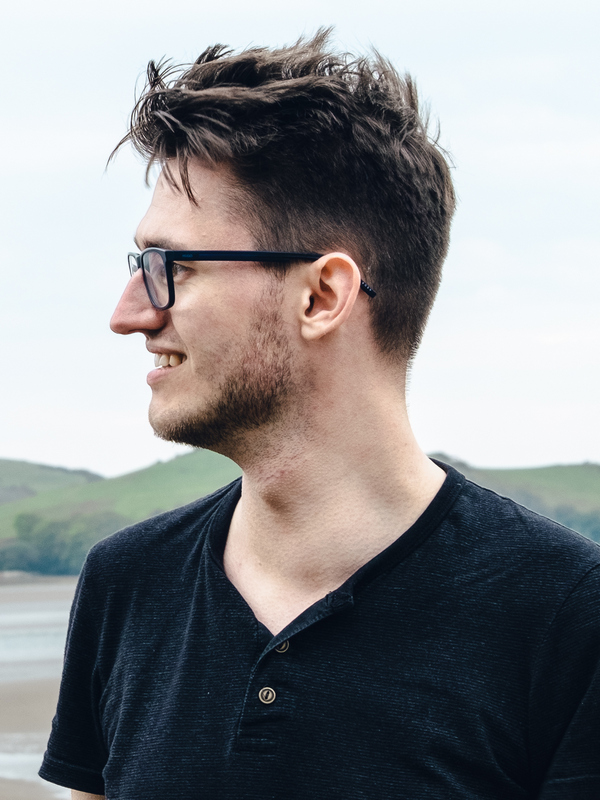 ---
"A chance conversation with a neighbour just before Christmas led her to send me a link to the North London Chorus. I had been thinking for a while that I needed something to replace my dwindling interest in my piano lessons – a slow progression to passing Grade Three being the sum total of my achievements over seven years!
Encouraged by such a fascinating repertoire and a very high standard I wondered if I might make the grade, my last public singing being nearly fifty years ago at school. Intrigued I found myself heading one cold wet January evening to a hall in East Finchley where I joined a host of voices who were beginning to wrestle with the intricacies of Vaughan Williams' Sea Symphony; I found a warm welcome. After a couple of weeks, I had the dreaded audition which was nothing to fear – light-hearted and encouraging and after moving myself from singing Alto 1 to Alto 2, at Murray's suggestion I found myself as the lone lady in the tenor 2's – where I remain very happy indeed. Rehearsal tracks and sing-a-longs and other offered support, including two free lessons, have helped me master the baby steps I am making to becoming a choral singer. I love the Thursday night sessions and the added pressure of a concert looming each term is a gentle prod to keep me focused – even on the weeks I can't make.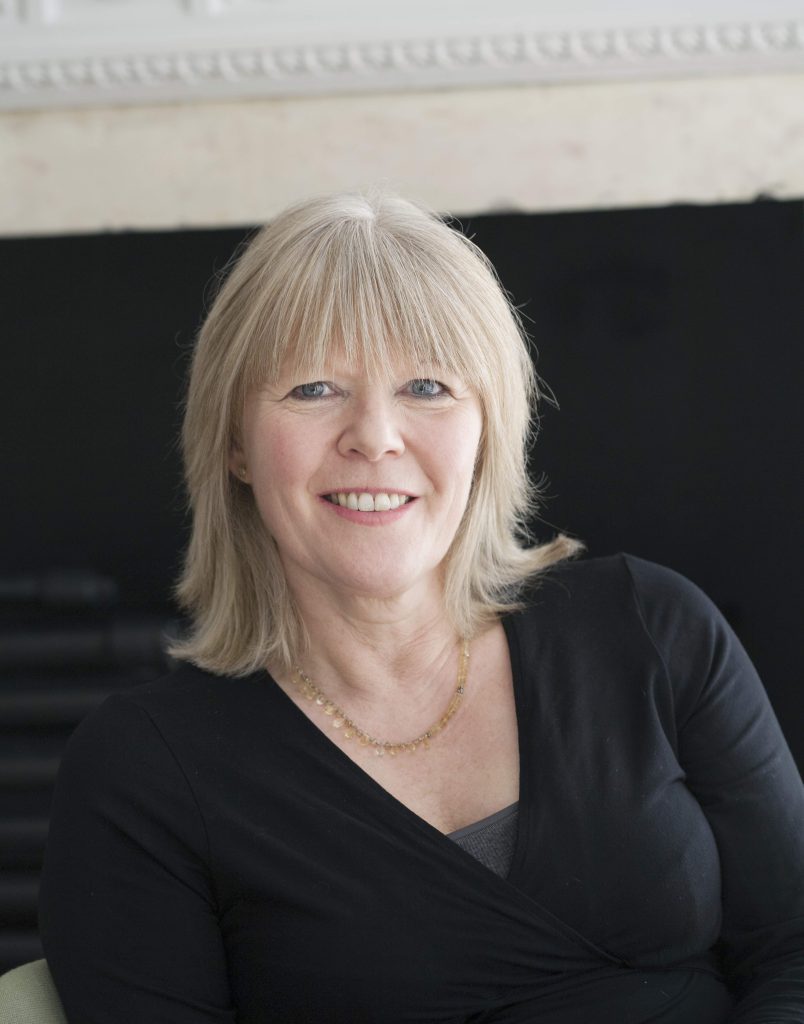 I would encourage anyone to try it. You will be valued and supported to find your role amongst a happy crowd, who like nothing more than to sing together for pleasure."
---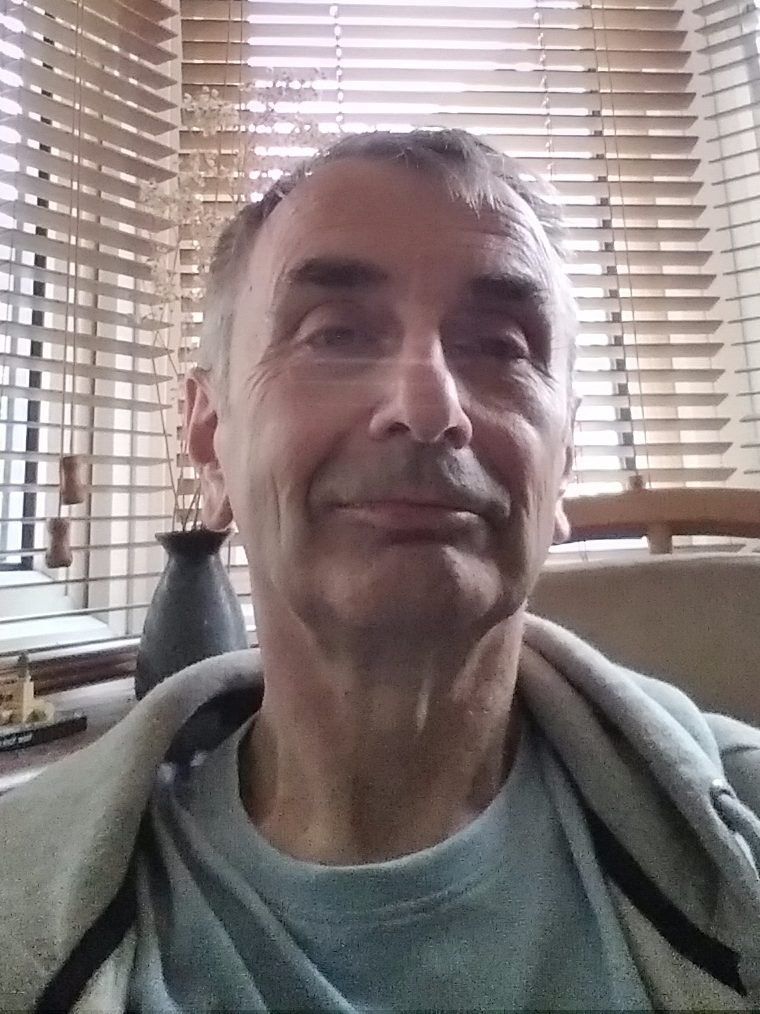 "I did go to see the choir perform before joining and I was really so impressed with both the choir and how well attended the concert was. I have found everyone very welcoming and friendly. I did my audition with Murray after attending two rehearsals and found the whole process very positive and not at all scary!
I really enjoy the rehearsals, and found my recent first concert with the choir really fun. I particularly enjoyed the fact that we also performed an additional informal shorter concert in the late afternoon, which was well attended including lots of mums and toddlers.
I have also been very impressed with how well organised everything is. This includes really great piano 'note bashers' for every section on the choir part of the website and lots of access to useful video and audio extracts of our pieces.
On a personal note I do really appreciate the tea/coffee and chocolate biscuits provided in the interval at rehearsals! Another aspect of being in the North London Chorus I have been so impressed with is the opportunity to have an individual session with one of the two lovely vocal coaches attached to the choir. I found this so useful."
---
"I had been singing for the last 8 years in a mixed voice Jewish choir that I still enjoy. However, I wanted to build on my musical experience by taking on an additional challenge that would also expose me to a wider classical repertoire.
I found out about the North London Chorus (NLC) through a Google search which brought me to their website. I was impressed by what I read and the rehearsal night and venue were convenient. To see and hear the choir in action I went along to their concert in March at their normal performance venue in Muswell Hill. It was clear from this and all of my research that the North London chorus was one of the finest choirs around and had the benefit of performing with a professional orchestra and soloists.
I made a membership enquiry as a 1st Bass through the website. The vice-chair of the choir dealt with me very courteously explaining that there may be a vacancy and I was invited to come to a rehearsal where they would be having the first sing-through of the next terms repertoire, Brahms Ein Deutsches Requiem.
Walking into a first rehearsal with 80 people that I didn't know was not actually as daunting as I thought it would be. People were warm, friendly and even invited me to the pub afterwards, an invitation that I took them up on! I sort of jumped in with two feet and the rest is history – I had an audition at the next rehearsal and got in! Not to miss out on an opportunity I signed up almost immediately to attend the imminent annual choir weekend getaway- I thought this would be the best way to get to know people quickly which proved to be the case.
I have to say that this is an impressive choir to be a part of on many different levels. First and foremost, the musical standard of performance is very high, as I experienced in my first concert where we performed the Brahms Requiem- It was brilliant performing this at the Barbican. Socially, I have found that the choir has been very inclusive, taking into account all the people with widely different backgrounds and levels of musical experience. As an organisation, the choir seems to function really well by encouraging so many members with their unique skills, to take on different responsibilities for the benefit of the choir. The emphasis placed on using the members-only part of the website in staying connected and informed with rehearsal notes and other information is very useful.
North London Chorus has certainly ticked all of my boxes. With its sense of vitality and energy it is a great choir to be a part of. "
---
"From the very first moment, everyone made me feel very relaxed and at ease, even at my audition! I was simply bowled over at Marian's Christmas party, having just been accepted into the choir, to find that so many fellow choristers had been connected with NLC for twenty years plus. That spoke volumes at the time but I now have much more of a sense of how addictive it is.
The music is often very challenging to learn, especially singing in German (as a Romance language scholar) but, with every successive rehearsal, my sight reading and timing improves, the harmonies gradually fall into place so that ultimately, the tenor part becomes quite breathtaking to sing. I was terribly nervous before the concert in March but the adrenalin rush really kicked in and I was blown away by the magic of the occasion (accompanied by an orchestra and guest soloists for the first time in my life), that it proved quite the most fabulous experience I had ever had, musically. The second concert in July, singing with Cantus Domus at such an incredible venue as Milton Court, was truly inspirational!
I also believe that just coming along to sing is only part of being NLC. I feel we all have a responsibility to give as well as to receive and not simply through our singing. I have made many new friends through helping in one way or another and have found it a joy to be part of such a wonderful organisation. Thank you, Murray, for your incredible direction and thanks to everyone in the choir who has made me feel so very welcome over the past two terms. Long may we be able to enjoy and offer such pleasure to all!"