Accompanist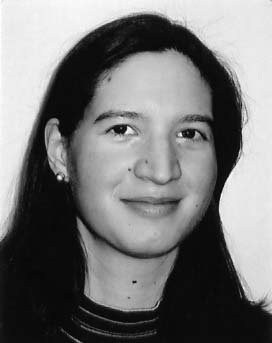 Catherine Borner studied piano and flute from the age of ten at the junior department of the Royal Academy of Music. After graduating from the University of York, she trained on the repetiteur courses at the Royal Scottish Academy of Music and Drama and the Guildhall School of Music and Drama.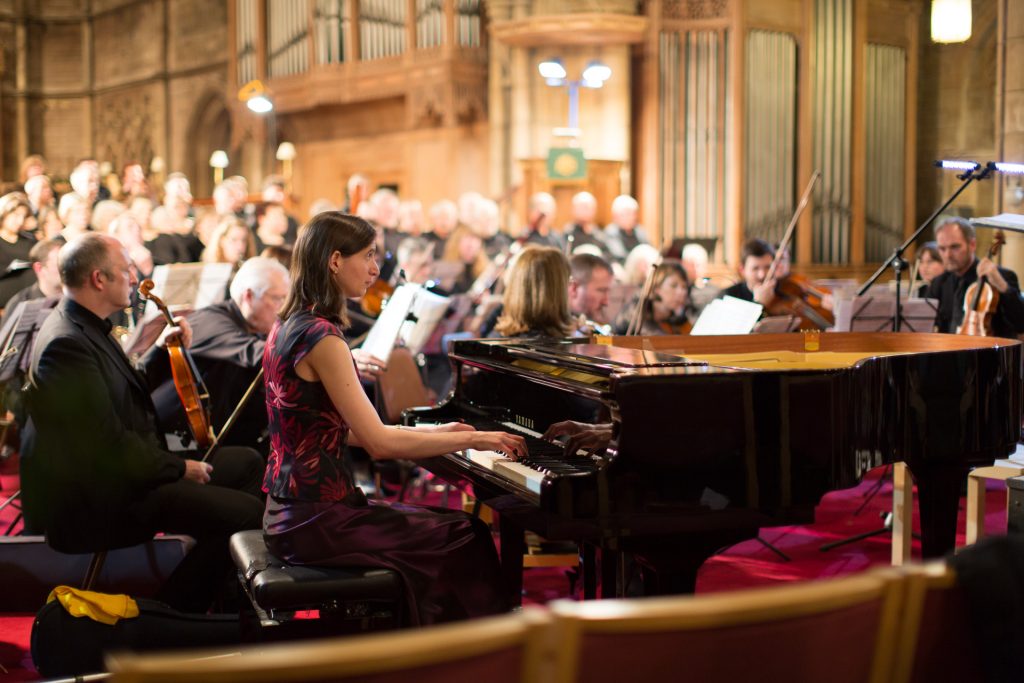 November 2014 Concert – Photo: David Liney
Catherine has performed concertos with York University Chamber Orchestra and James Allen Community Orchestra and has appeared on BBC Radio 3 In Tune. She has also played Petrushka with Bromley Symphony Orchestra. Repetiteur work includes Aida (Kentish Opera), Anna Bolena(Tower of London Festival 2005), A Midsummer Night's Dream, The Cunning Little Vixen, Romeo et Juliette(British Youth Opera) as well as The Gondoliers, La Traviata and The Marriage of Figaro while trainee repetiteur at English National Opera.
Catherine joined NLC as their accompanist in September 2005. She teaches piano privately and at the James Allen Saturday School for the Performing Arts. Her most recent performance with NLC was Mozart's Piano Concerto No 23 in A major in November 2014.