About North London Chorus
We're a friendly local choir, rehearsing on Thursday evenings and singing a varied and exciting repertoire of sacred and secular music from the last six hundred years or so.
Led by our amazing musical director Murray Hipkin, we give concerts three times a year, often with professional orchestras and soloists, and our main performance base is St James's Church in Muswell Hill.
Rehearsals take place at Martin Primary School East Finchley on Thursday evenings. If you are interested in joining us, please see have a look at our "Join Us" page here.
Want to know more about us? Then click here!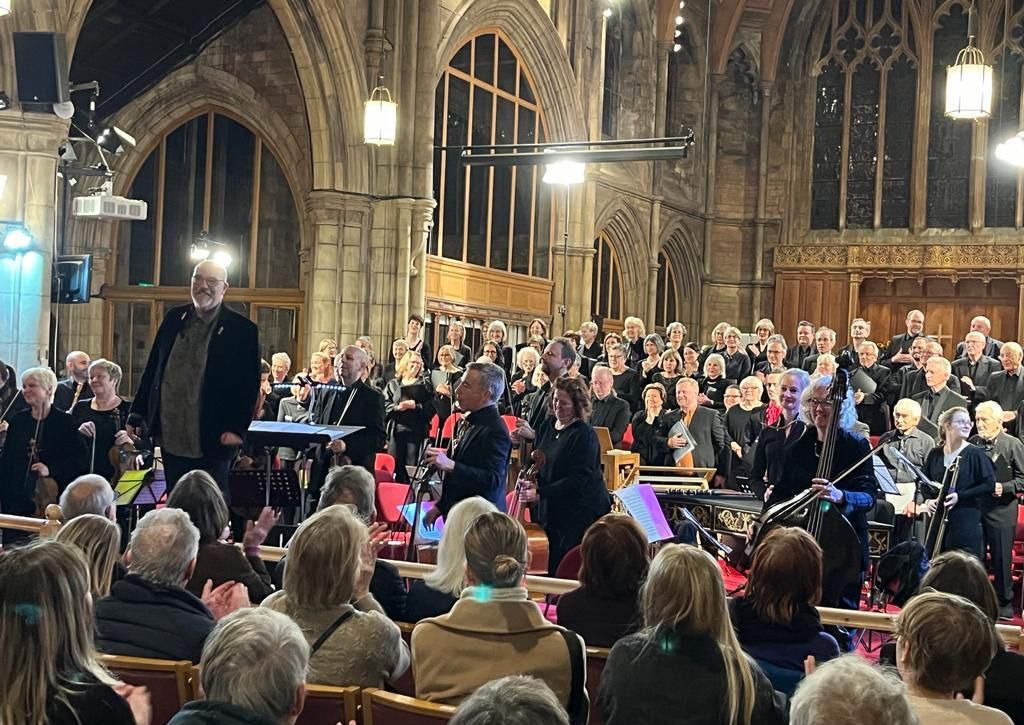 What's new with NLC
Watch us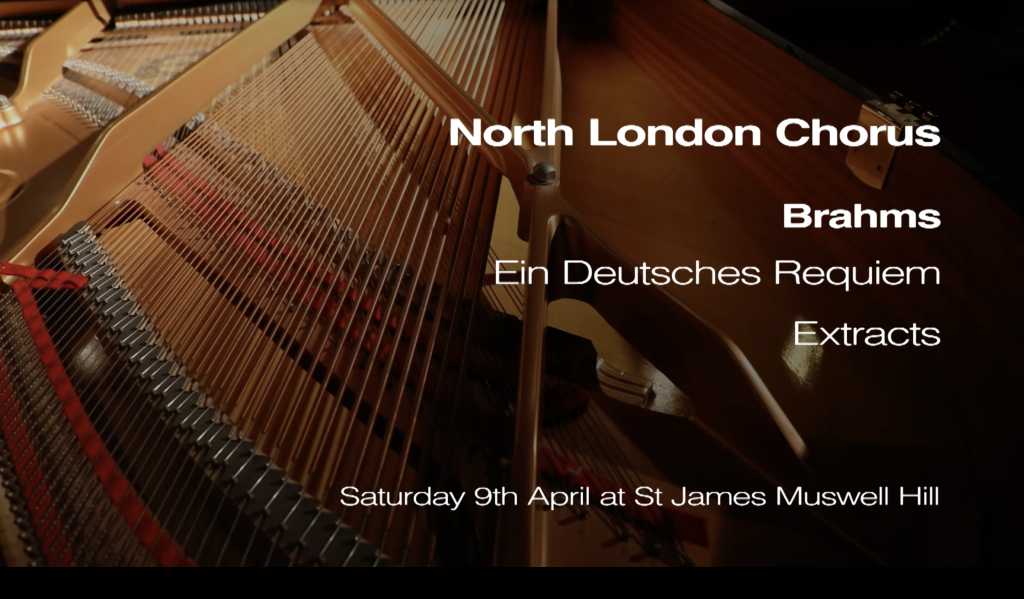 Our sponsors
We are very grateful to our existing sponsors, Nimrod Capital and Goodman Jones.