North London Chorus was founded in 1977, and since 2003 has been directed by Murray Hipkin. Today we have around 70 members, and (usually!) a lively mix of rehearsals, concerts and other activities going on throughout the year, including day workshops and an annual residential weekend. We are a friendly and welcoming choir; we sing an ambitious repertoire, but we aim to enjoy ourselves as well as to learn and improve, with support from vocal consultants as well as Murray.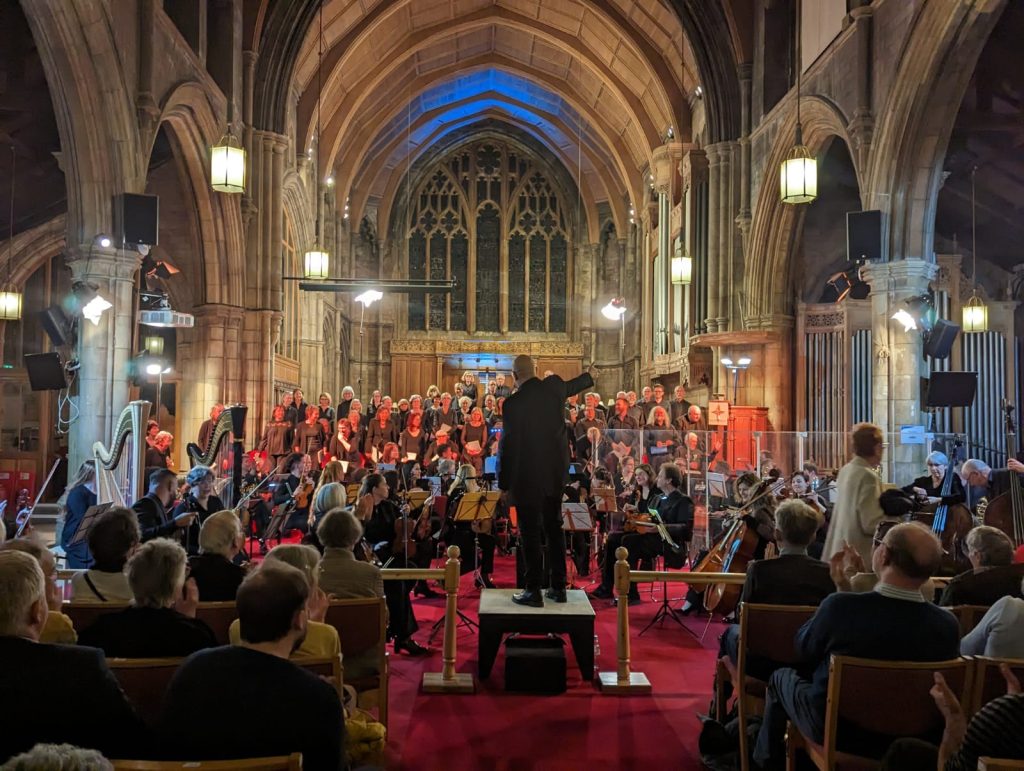 Music staff
The choir benefits from the professional expertise of our musical director Murray Hipkin, accompanist Catherine Borner, and vocal consultants Mark Oldfield and Yvette Bonner, who advise on technique and voice production: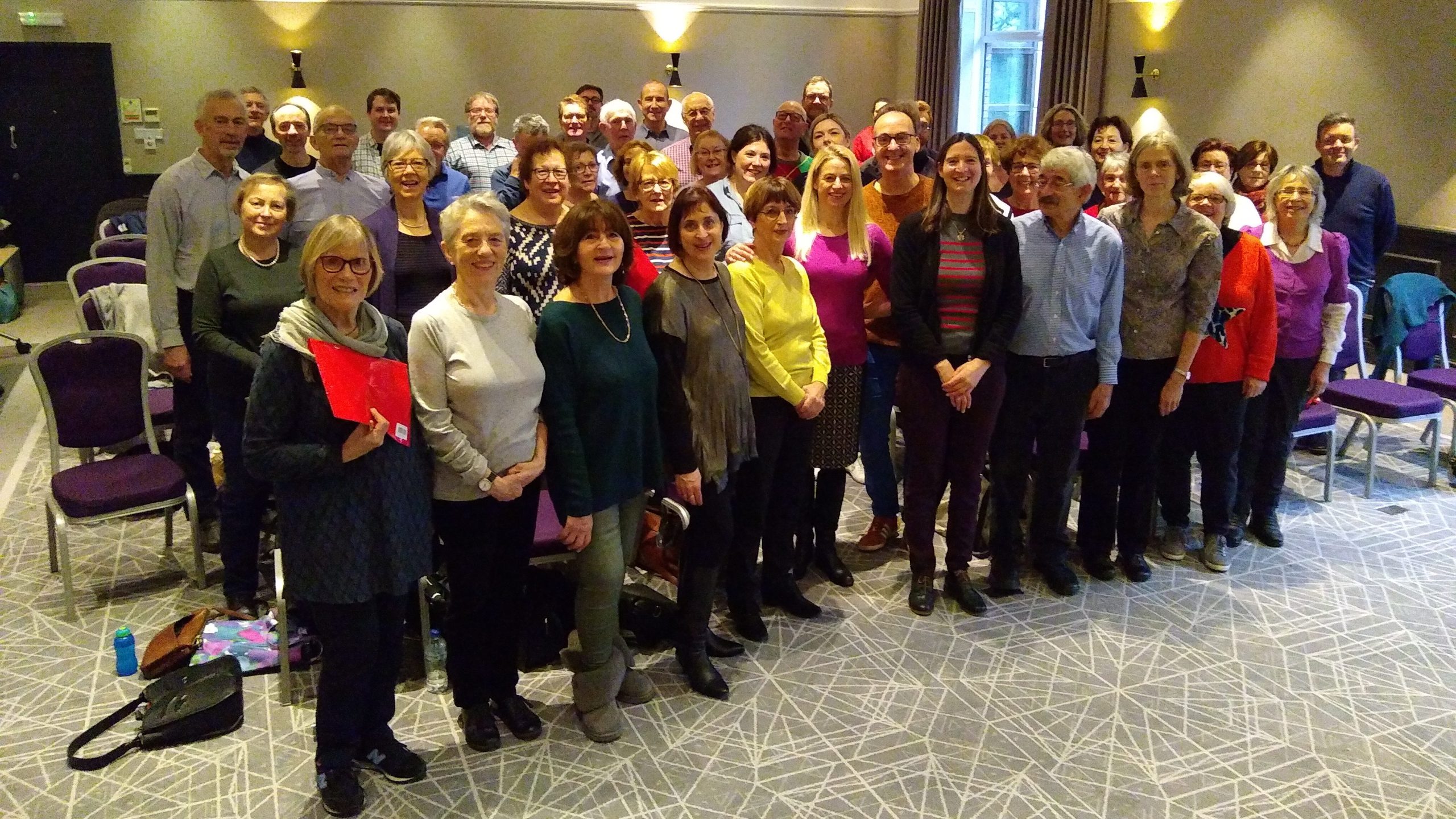 ---
Patrons
We are also fortunate to have two outstanding musicians as our patrons, Janis Kelly and Laurence Cummings.
---
The Committee
Everyday business, finances and planning are managed by an elected committee of choir members who are also the Trustees of North London Chorus.
Gary Bilkus – Chair
Alison Salisbury – Secretary
Alan Chandler – Treasurer
Viv Canter
Shaun Davis
Lucy Ellis
Kate Hodgkin
Tessa Padel
David Stone
---
Charitable Objectives
As a registered charity (see Charity Commission page here) we have the following aims, laid out formally in our Constitution:
to promote, improve, develop and maintain appreciation of and education of the public (and in particular the Community of Highgate, Finchley and Muswell Hill) in the art and science of music and in particular of choral music by the presentation of concerts and recitals to the highest possible standard, the holding of workshops and by such other activities as the Committee may from time to time determine.