Our history until 2011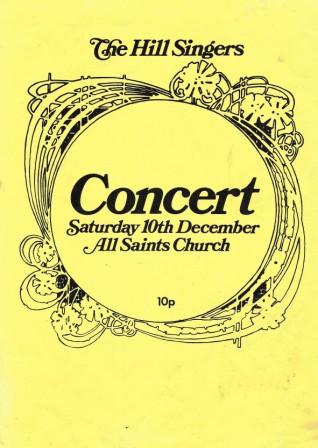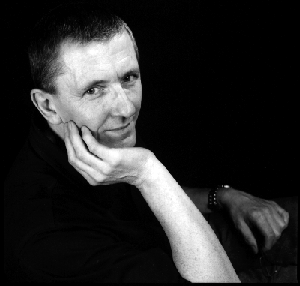 ---
North London Chorus (NLC) met as The Hill Singers for the first time on 28 October 1976 and, under the direction of Alan Hazeldine, gave its first concert on 10 December 1977. Since then, NLC has established a reputation as a versatile amateur choir, performing a broad range of choral works drawn from the 16th to the 21st centuries.
---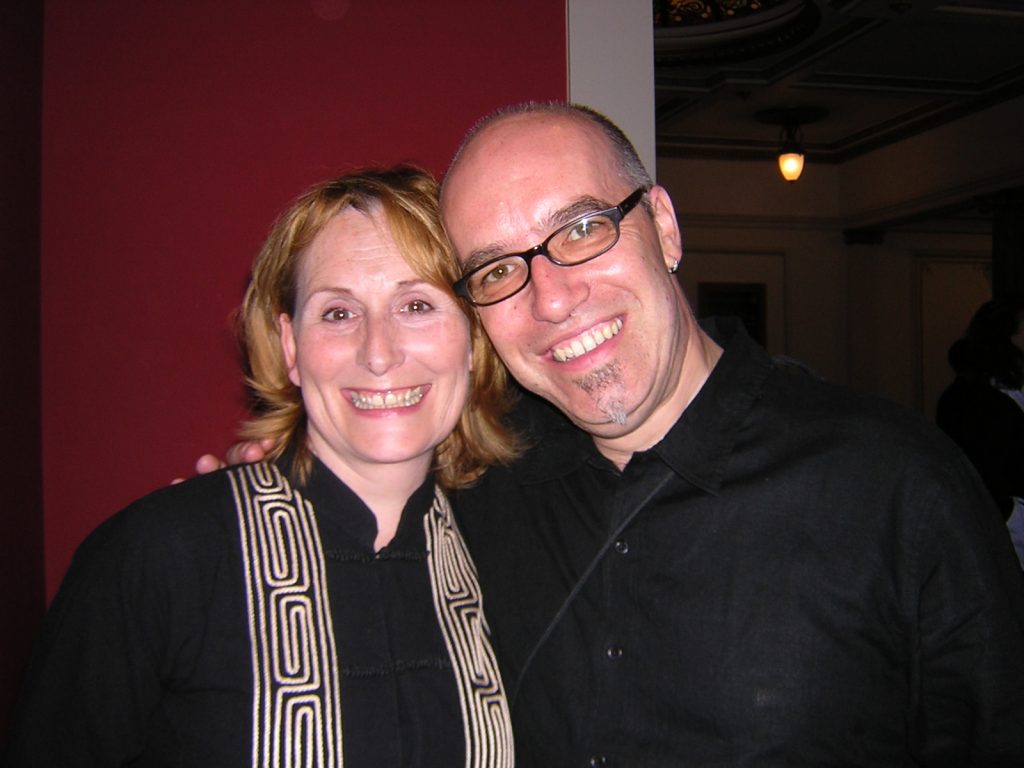 Janis Kelly and Murray Hipkin
Murray Hipkin was appointed Musical Director in 2003. He has considerable experience of both choral music and opera. His enthusiasm and skills as teacher and conductor have enabled the choir to flourish and develop an exciting and ambitious programme of ongoing and future performances.
In 2005, NLC was proud to welcome renowned soprano Janis Kelly as its patron. Janis's recent roles include her debut at the New York Metropolitan Opera as Pat Nixon in John Adams Nixon in China, a role she first played at ENO. Her performing debut with the choir was in April 2006, when she sang Britten Les Illuminations and Fauré Requiem in a concert at St Michael's, Highgate which also included Holst The Hymn of Jesus and Finzi Lo, The Full, Final Sacrifice, and featured Finchley Children's Music Group. Janis has brought her inspirational energy directly to the choir, regularly running singing sessions at our workshops.
---
In 2007, North London Chorus celebrated its 30th Anniversary in December with an exciting programme followed by a champagne reception. Click here to read more about the choir's past concerts.
---
NLC's recent concerts have included sell-outs at St James's, Muswell Hill in December 2010 (Orff Carmina Burana and Elgar In the Bavarian Highlands) and, in March 2010, a programme of Buxtehude Membra Jesu Nostri, Bach Mass in F and Handel Dixit Dominus. NLC is also proud to feature promising young soloists, one of whom (Sarah Jane Brandon – a pupil of our patron Janis Kelly) was that year's (2009) winner of the prestigious Kathleen Ferrier Competition.
---
During Summer 2010, the choir was invited to record short sections of the score of "Shoes", a song and dance review, written and composed by Richard Thomas who also wrote Jerry Springer the opera. These recordings were played as part of the performance of "Shoes" at Sadler's Wells, and ran for a second season during February and March 2011.
---
The choir has supported a number of good causes, including the North London Hospice and the Organ Restoration Fund at St James's Church Muswell Hill, the Medical Foundation for the Care of Victims of Torture and ReStore, a company that recycles furniture for the benefit of those in need. In addition, each year the choir organises and participates in an evening of singing with the children at Martin School East Finchley. In recent years a hardy bunch of members has braved the winter cold to go carol singing in aid of the North London Hospice and Marie Curie.
---
NLC is a friendly choir and, as well as preparing for concerts, organises a range of related activities, including an annual residential weekend, regular one day workshops, sectional rehearsals, social events and visits to concerts and the opera. In January 2011, a number of members attended a concert given by the Pink Singers following the appointment of Murray Hipkin as their new musical director.